Choosing the right Epos package for your business can be stressful. We specialise in installing & most importantly supporting your Epos system.
The Positive System Solutions Team is available for regular support. They can be reached by emailing support@pss.ie.
Our customer service personnel will gather your requirements and schedule a service engineer to address your needs promptly.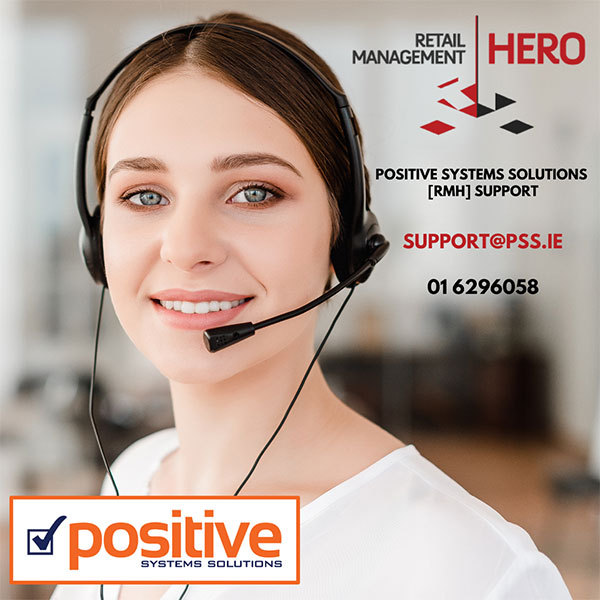 Get in touch with our staff to schedule a demo, or reach out to learn more about how our innovative software suite can help make your retail operation more effective and easy to manage.