Retail Technology Consultants
Are you seeking unbiased retail technology guidance and advice?
Positive Systems Solutions provide expert retail technology consulting for single-store retailers right through to enterprise clients. Retailers who work with Positive gain insight from specialist retail technology consultants, business advisors and project managers.
With over 16 years of industry experience, Positive is the partner of choice for retailers wanting to maximise their commercial and customer engagement opportunities through trusted retail technology.
Positive is solely focused on the retail industry, providing a variety of information systems and technology services including point of sale, ERP, e-commerce, omnichannel retail and retail software development.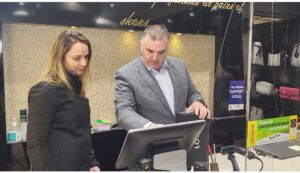 Looking for a shoe store POS system? Check out our latest implementation with Gerry McGuire's designer shoe and handbag boutique in Mayo. Because you can't have enough friends or pairs of shoes!
Read More »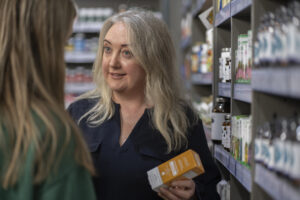 Marion, owner of Nuts & Grains gives us the low down on her business and how she saves HOURS of admin time thanks to the Shiptheory auto-ship module for RMH.
Read More »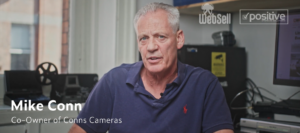 Conns Cameras Conns Cameras is a family-run business that operates out of a single specialist shop based in the heart of Dublin city. The business
Read More »