X2X Retail Management Hero Integration
X2X eCommerce offers eCommerce integrations for your business. By implementing their services, you will be able to manage your business more effectively than before.
Your employees will need minimum training as X2X eCommerce uses an easy-to-use interface in the integrations. You can leave the automation of your daily processes to X2X eCommerce, and focus on increasing your company's profit.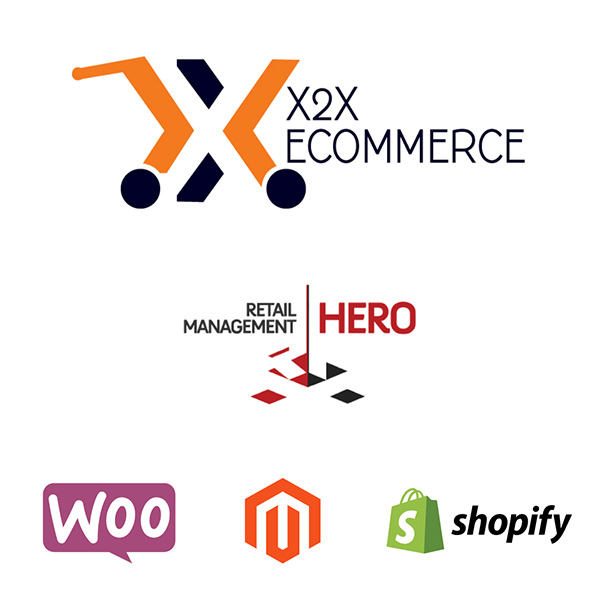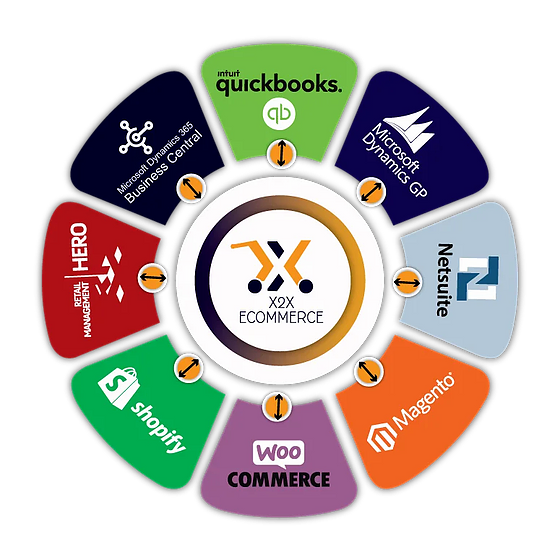 Easily integrate your RMH POS with either your Shopify, Woo or Magento sites with the help of X2X eCommerce. X2X eCommerce RMH integration enables the user to ship data from RMH to their eCommerce platform and vice-versa. It also helps keep your store inventory up to date and downloads web orders into the RMH POS system automatically.
Features Of Retail Management Hero - eCommerce Integration:
Benefits of Retail Management Hero - eCommerce Integration
Maximise your ROI (Return on Investment)
A fully automated eCommerce site powered by X2X eCommerce and integrated with RMH can quickly pay back your investment in a very short time.
Giving your customer the ability to check your items and prices, compare products, upselling a cross-selling at the point of purchase, keeping the prices and available in stock always updated on your site will give your satisfied and happy customers.
An attractive, user friendly and efficient will boost your sales and profits and give you the opportunity to maximize your ROI.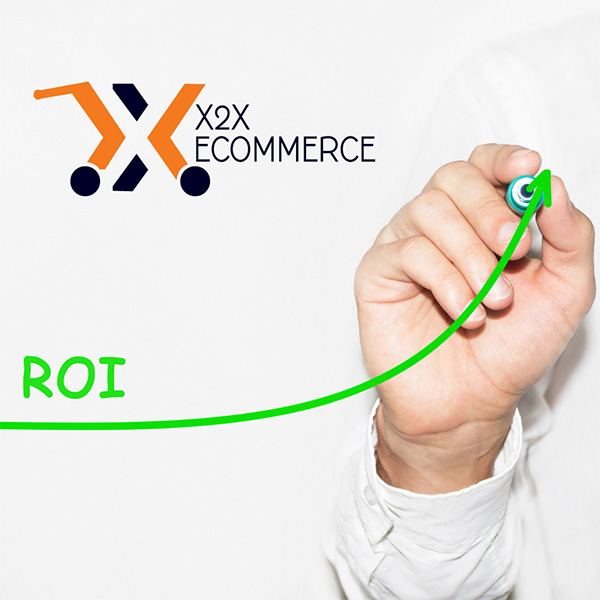 See How Easy X2X Integration Is With Retail Management Hero
Easily Integrate Shopify With Your Retail Management Hero Solution (eCommerce)
X2X eCommerce RMH Shopify solution helps to upload Categories, Matrix and Simple products (SKU) from the RMH POS Shopify and download orders from Shopify manually and/or automatically whether you are a single store operation or a multi-store entity using RMH Central.
Check out the video.