Retail Management Hero offers all the features your Department Store needs to grow
Retail Management Hero is a complete POS solution that makes it easy for retailers to manage their point-of-sale and back-office functions. Providing omnichannel visibility, enhancing the flexibility of POS terminals, reducing store administration, and ensuring real-time data lookup is just a few of the capabilities that RMH offers to help increase revenue and reduce operating costs for your retail business. We understand the complexity of stock control, we understand that you need to put the customer first and you need to be able to manage work orders, layaways, customer deposits and many more functions.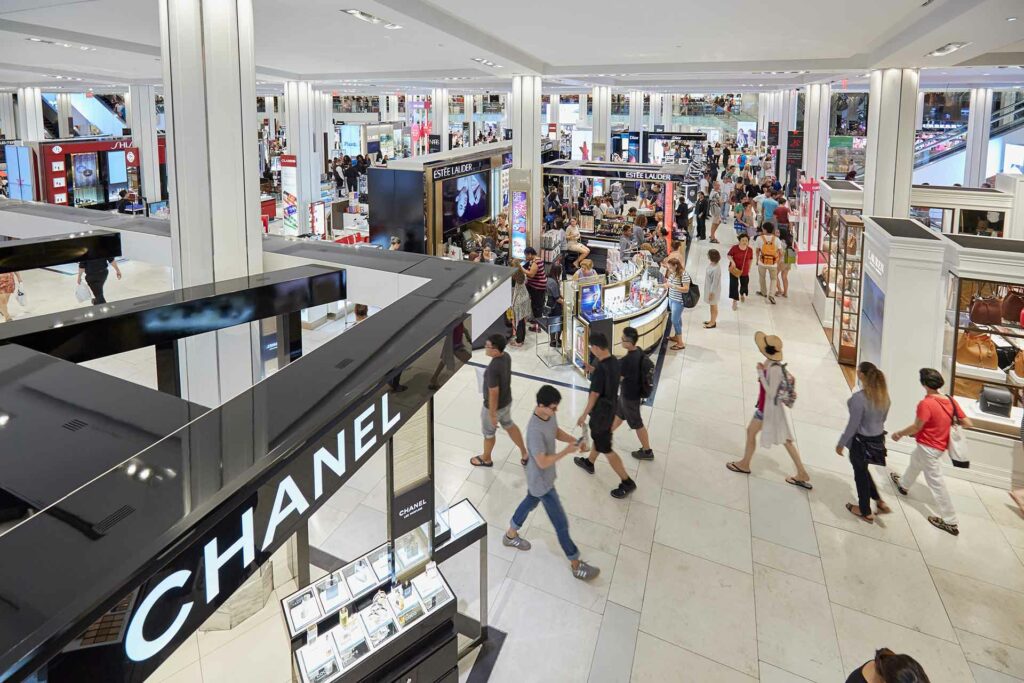 Everything You Need and More For Your Retail Store
With the powerful functions and features included in RMH Store, you can take your operation to new heights. Our technology solution offers these features, plus so many more for your business.